Push Button Start!
2/7/12, 09:21 AM
Bullitt Member
Join Date: May 3, 2010
Location: So Cal
Posts: 429
Likes: 0
Received 0 Likes on 0 Posts
6/15/19, 10:23 PM
Member
Join Date: September 13, 2014
Posts: 21
Likes: 0
Originally Posted by
mycarmytoy
Hi Guys,
Thought you might like to see the new 2Go Keyless system I just finished installing on my 2010 GT its sweet!
The
Push Button Start switch in my dash came out real nice, I did the install myself.
I walk up, my doors automatically unlock and the Start Button lights up, cool huh?
I just push of the Start button and my engine roars! Itís bad ***!
As I get out and walk away everything automatically locks up.
I got it from
www.digitalguarddawg.com
and Iím really happy with the system and the tech guy at Digital Guard Dawg was real helpful.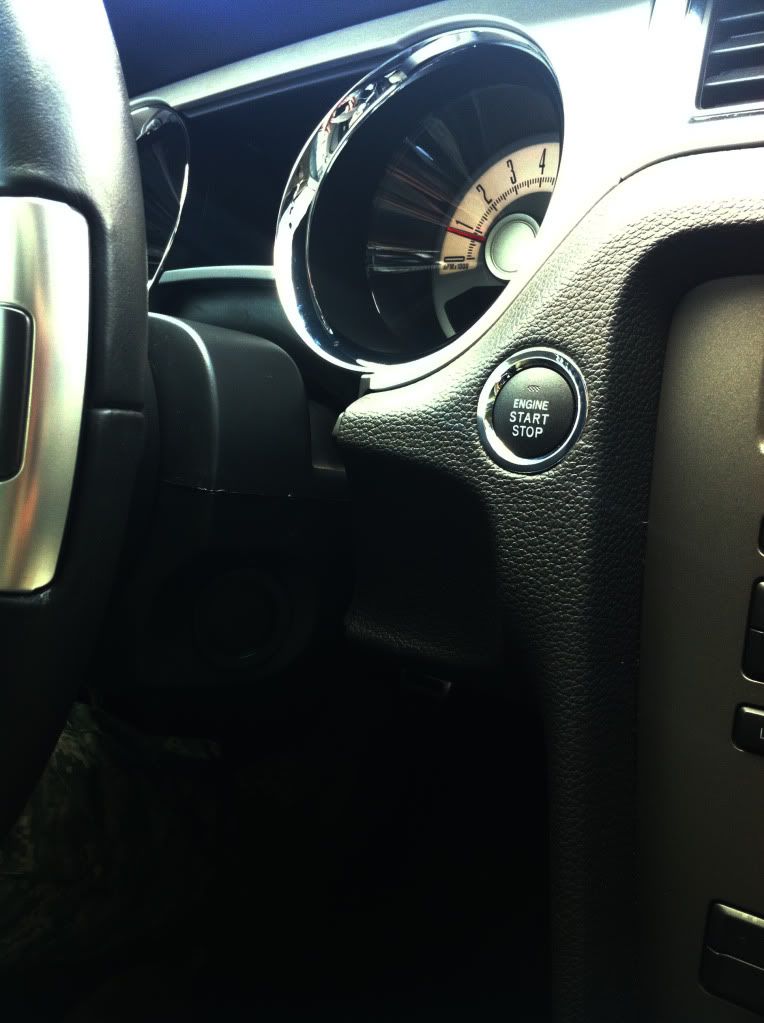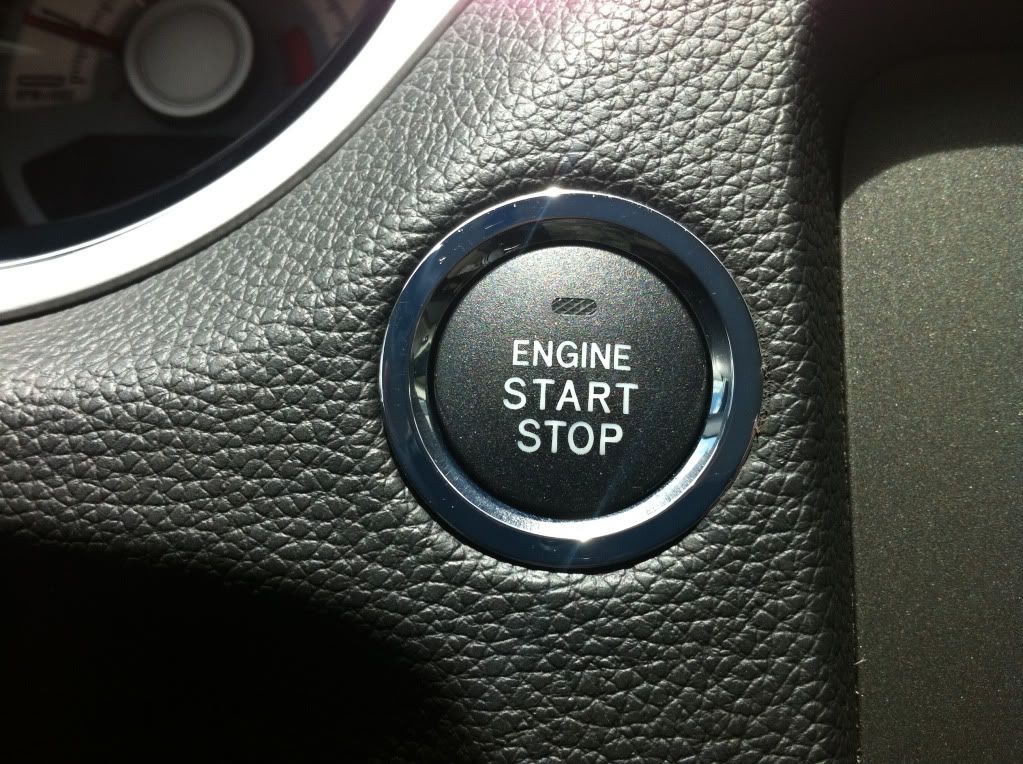 Did you have to drill a hole for the switch, what size?
Thread
Thread Starter
Forum
Replies
Last Post
Warranty and Service Issue