Vapor Frolicking in the snow
1/30/11, 09:50 PM
Shelby GT500 Member
Vapor Frolicking in the snow
---
So I have noticed that the Vapor Silver cars are lacking here and considering how only 5700 of them were made in 2009 its easy to see why. But anyway I daily drive mine in the winter and try to keep it as clean as I can so I got bored today and decided to take some pictures of my Mustang out and about.
So heres a couple of pictures I took enjoy the Vapor Eye Candy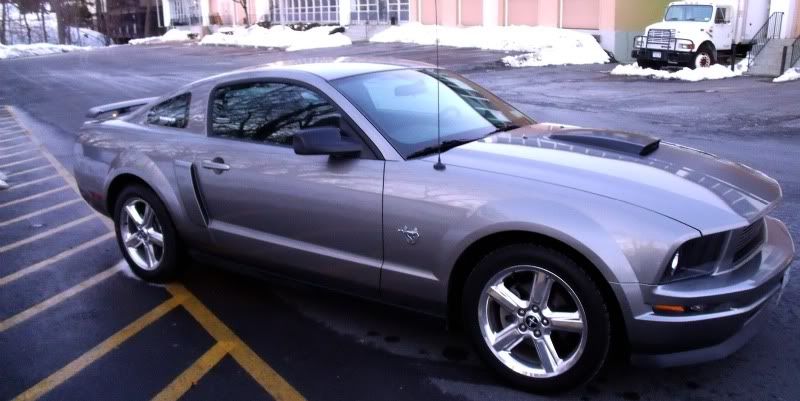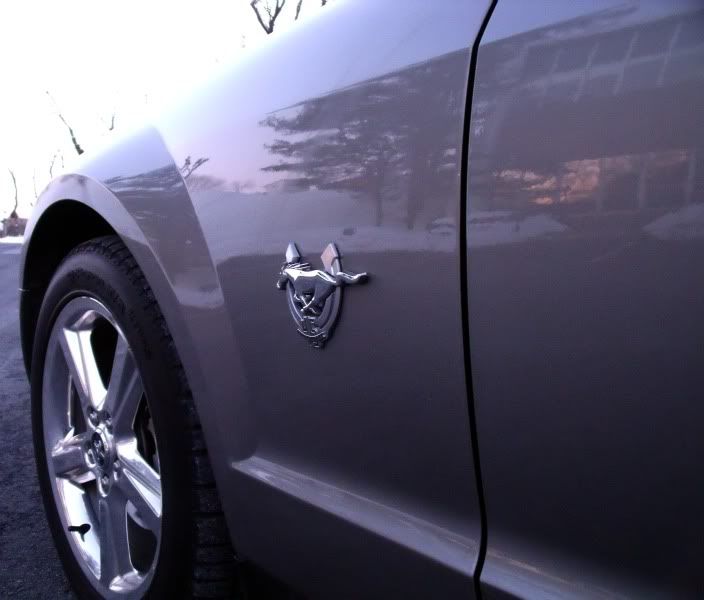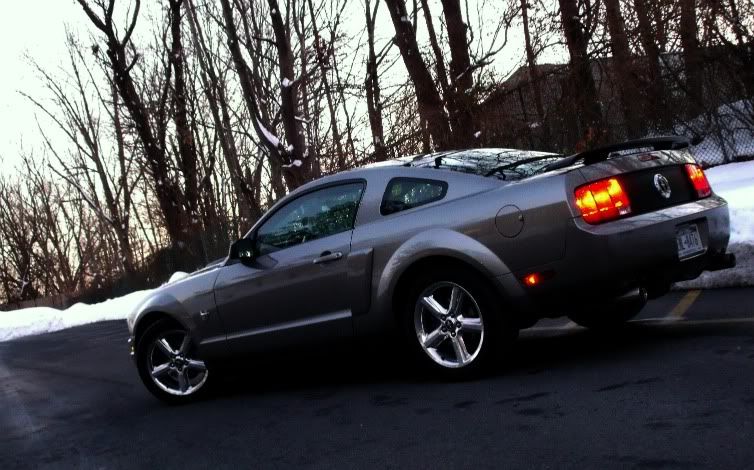 1/31/11, 09:21 PM
Join Date: January 27, 2006
Location: Mesa, AZ
Posts: 3,486
Likes: 0
Looks great, are those 2010 wheels?

I might have said this before but your Avatar Rocks!!!!!!
2/16/11, 03:33 PM
Shelby GT500 Member
Thanks
... Its actually has a very metallic look to it but I guess that got lost when the pictures were taken lol
Haha thanks Chris!!
Thread
Thread Starter
Forum
Replies
Last Post
Suspension, Brakes, and Tire Tech