Lights
12/19/10, 08:10 AM
Cobra R Member
Join Date: December 21, 2004
Location: The Alamo
Posts: 1,604
Likes: 0
Received 0 Likes on 0 Posts
Lights
---
I had my painter fix the stripes on the bumper.
Then I installed new lights & fogs.
I know some wont like it but my wife does and its her car.
I think it looks kinda cool.
I had fun doing the wiring. I also might leave the LP plate bracket off the car.
I have the bracket you mount from behind so there are NO holes in the bumper.
Im kinda diggin the car without it.
Course my wife will kill me if she gets a ticket. LOL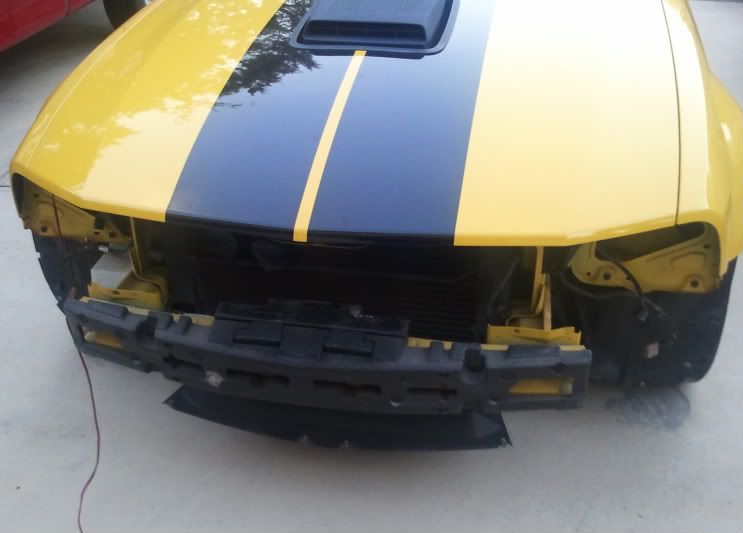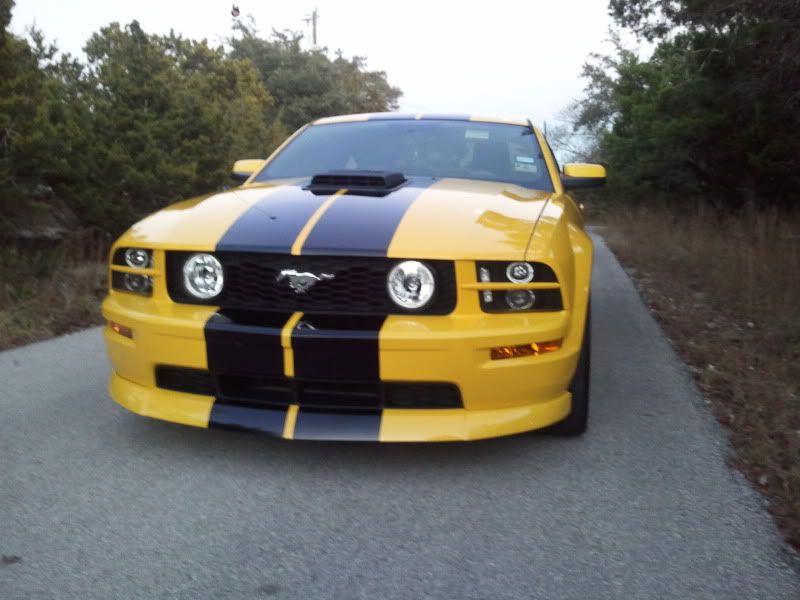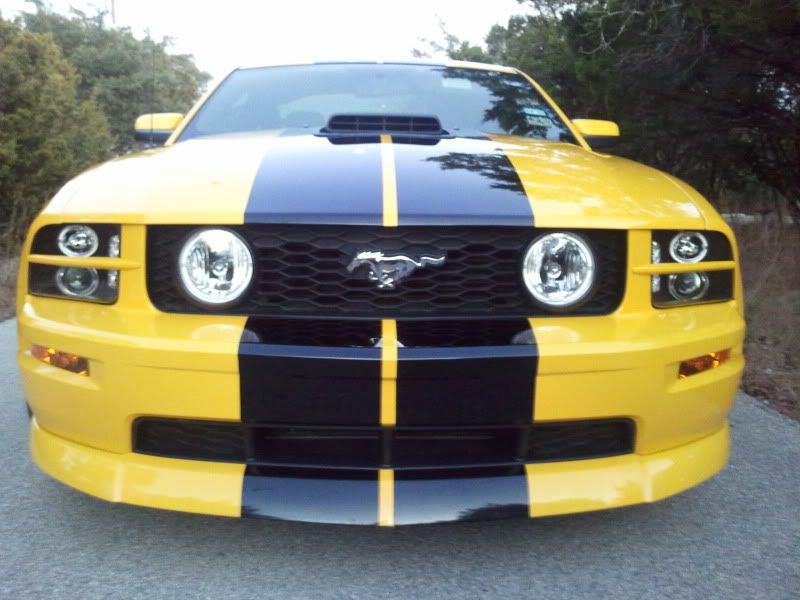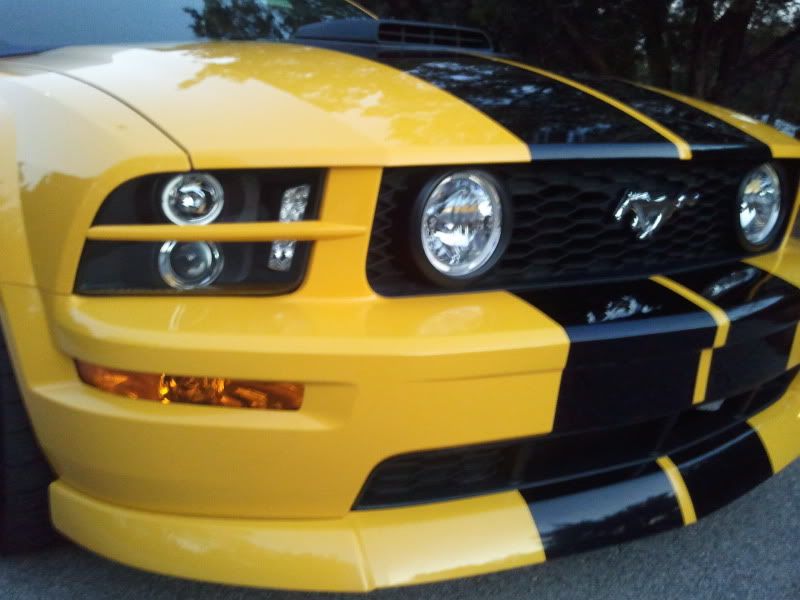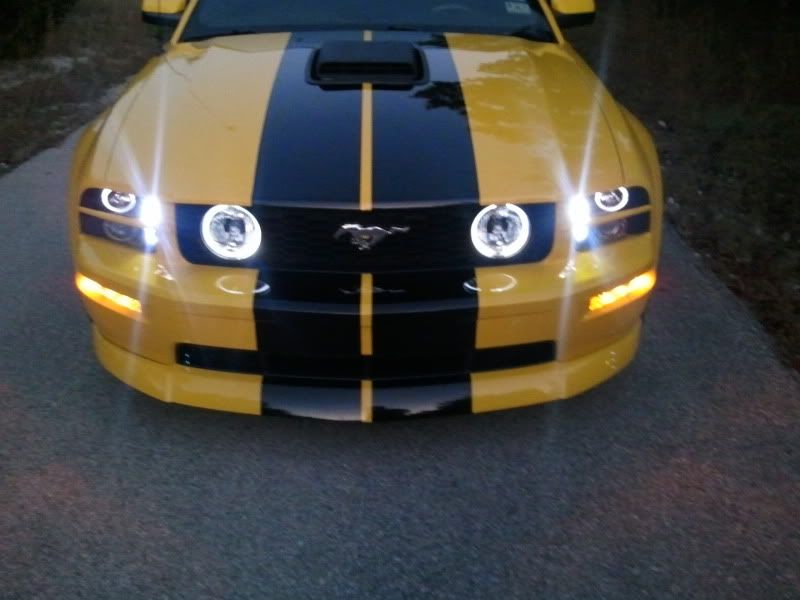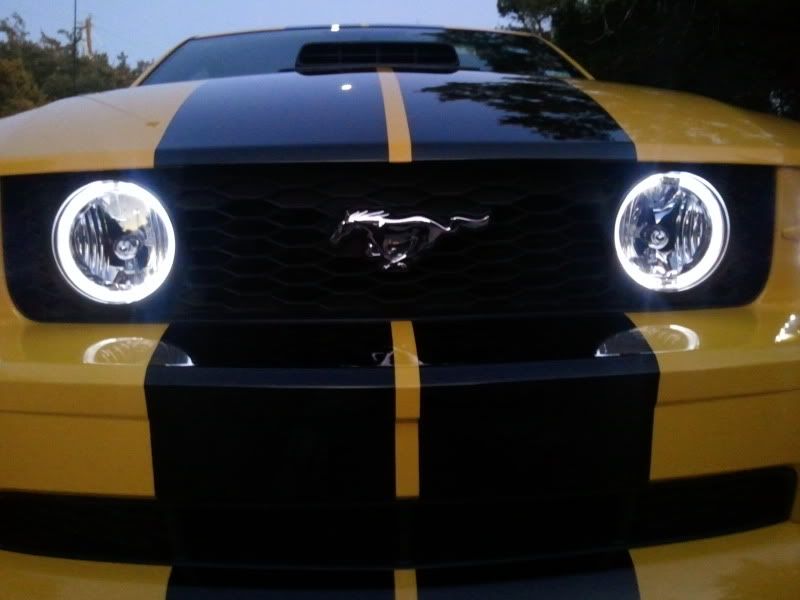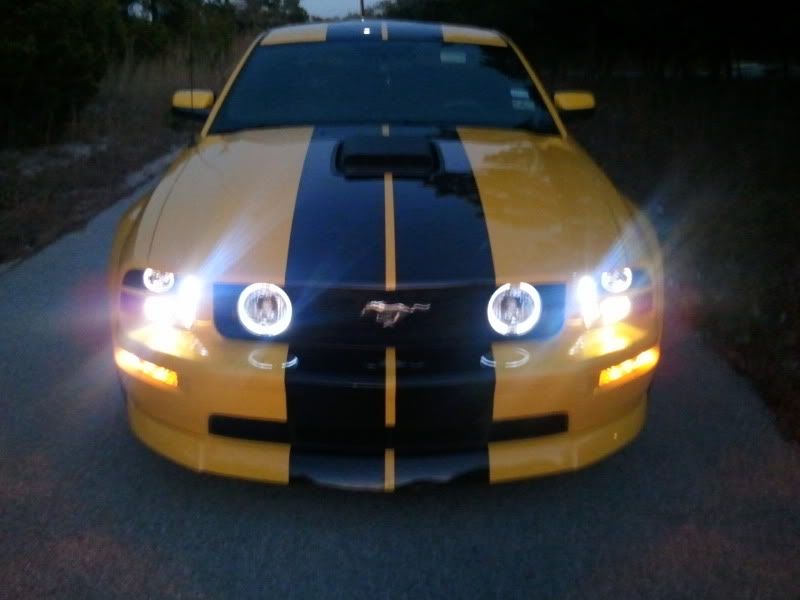 12/19/10, 08:17 AM
Tasca Super Boss 429 Member
Join Date: January 4, 2006
Posts: 3,889
Likes: 0
Thread
Thread Starter
Forum
Replies
Last Post