2019 Ranger: 2.3 ecoboost, 10-spd auto
1/14/18, 06:36 AM
GTR Member
Join Date: August 7, 2011
Location: NH
Posts: 4,927
2019 Ranger: 2.3 ecoboost, 10-spd auto
---
https://www.ford.com/trucks/ranger/2019/
Ford finally announced the Ranger with official pics and info.
Quite disappointed to see the only engine listed being a 2.3 EcoBoost with the new 10-spd auto.
Not surprised, just disappointed.
Looks decent, but really seems to be aimed at the "need a 'truck' to go to Home Depot to buy a hammer" crowd.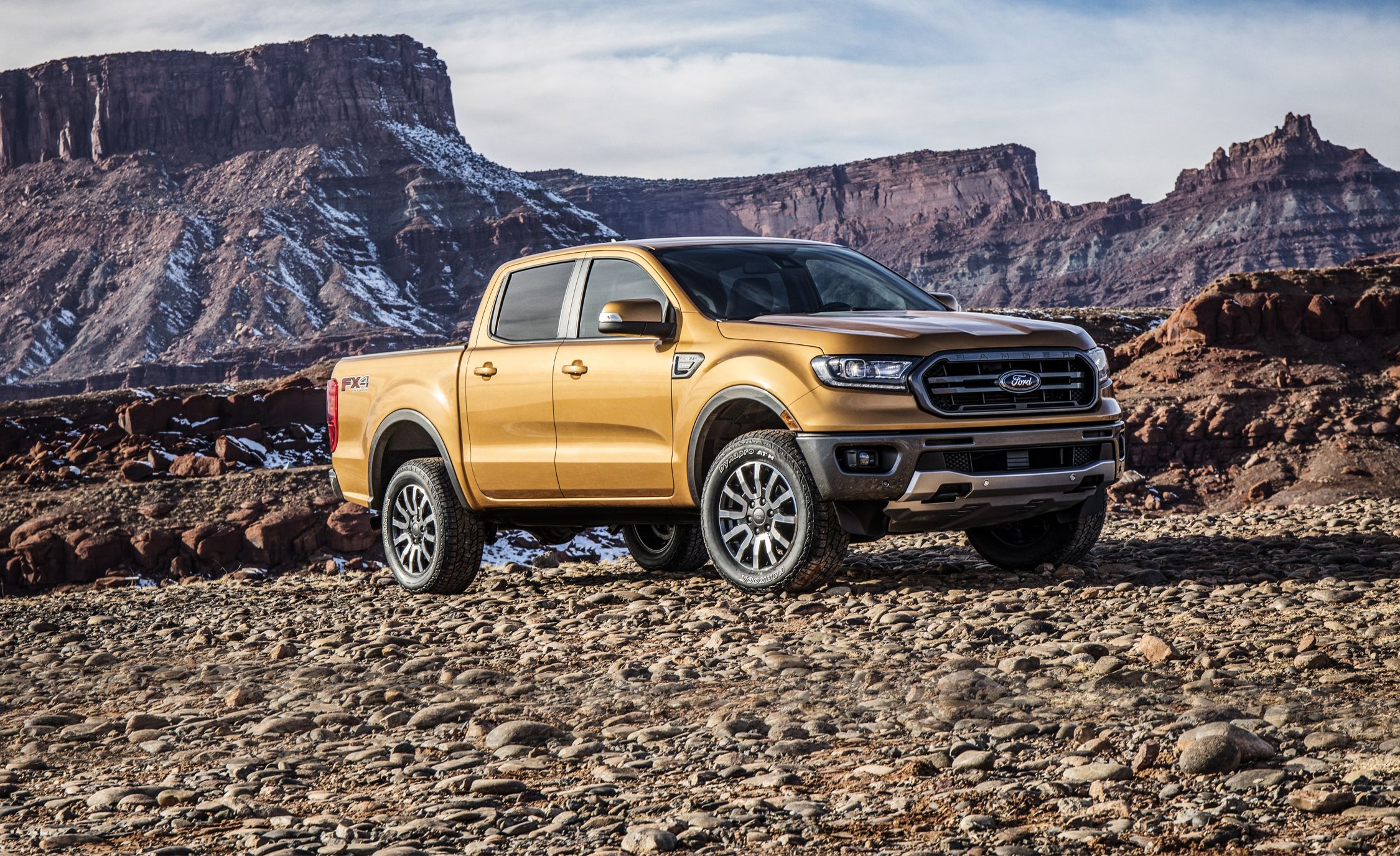 1/14/18, 11:22 AM
Cobra R Member
If I can get it in a regular cab I wouldn't mind it. Hate big trucks, I want a super small 4 wheel drive regular cab truck. Preferably with a stick, but I know how things are these days. Would also really like manual 4 wheel, not that automatic crap... But I bet that's off the table as well.

Fords really putting a lot of stock into this new 10 speed. From what I can gather it's going in everything considered a truck, including commercial vehicles.
1/14/18, 06:54 PM
Cobra Member
Join Date: June 4, 2014
Location: Canada
Posts: 1,474
My dad just said "Uhh, ok."

Last Rangers here were $10k new to clear the lots
1/15/18, 10:38 AM
Tasca Super Boss 429 Member
Join Date: January 4, 2006
Posts: 3,889
Likes: 0
Thread
Thread Starter
Forum
Replies
Last Post