All items listed are currently off the car ready to be shipped.
Brand new never installed Mustang BBK Long tube Header with all necessary hardware. Paid 630 shipped.
Included:
BBK 1-3/4 in. Ceramic Long Tube Headers
S550 Front O2 Wire Harness
Header Gaskets
All necessary hardware (Nuts and Bolts)
Asking
$450 shipped
Pics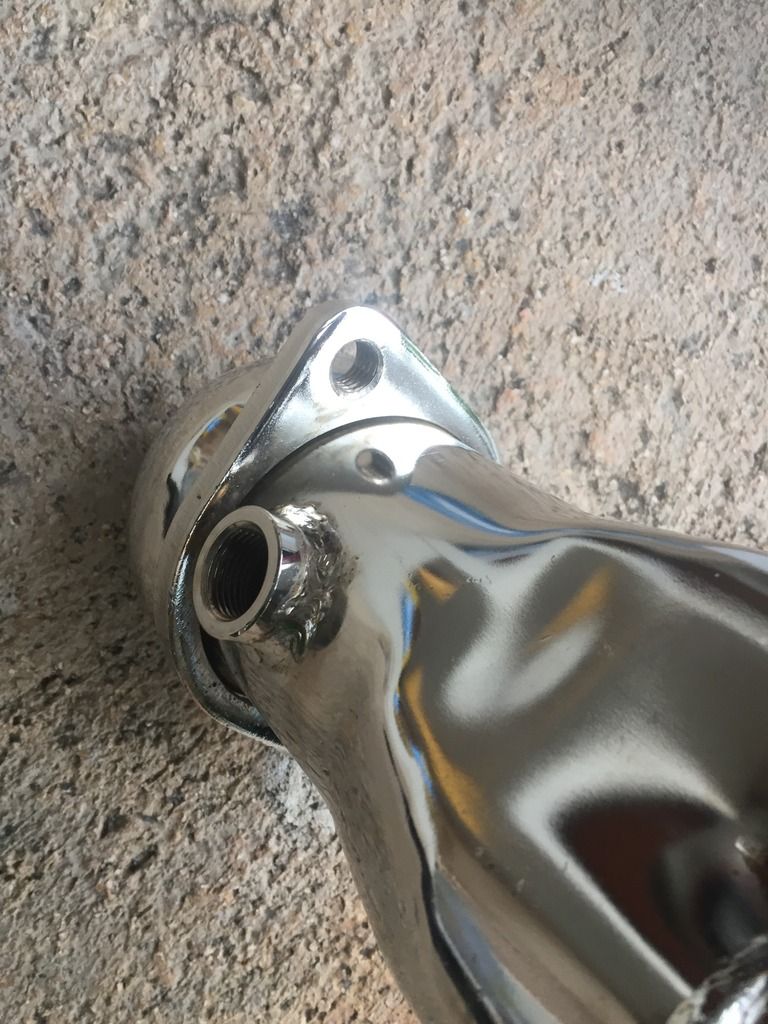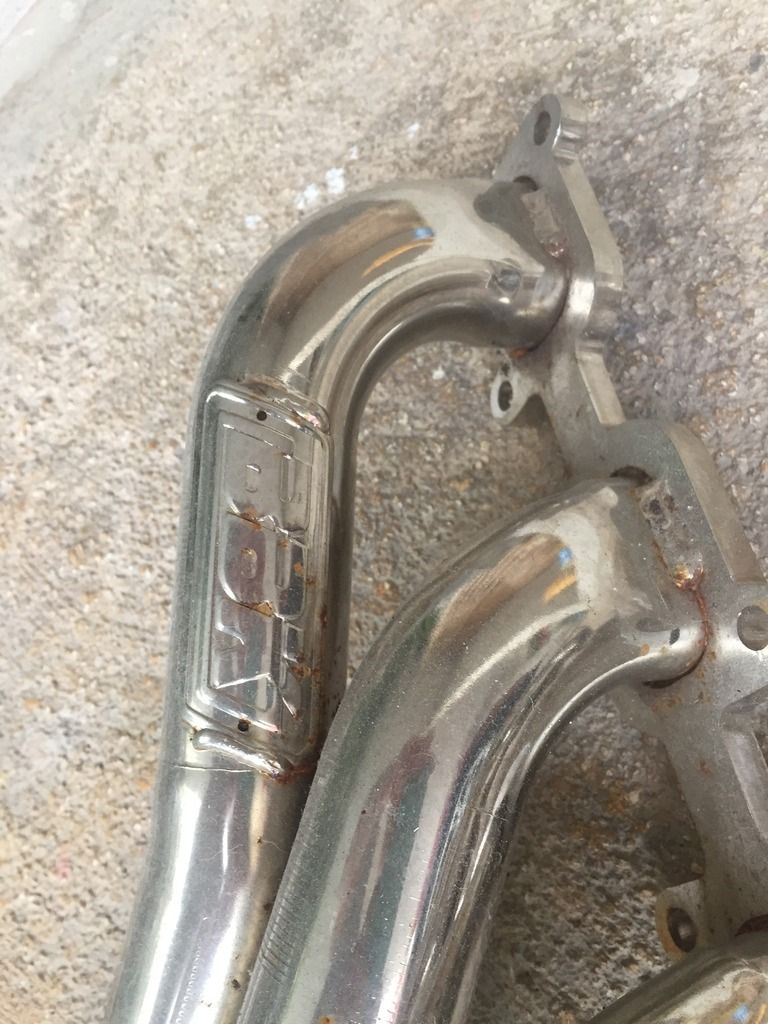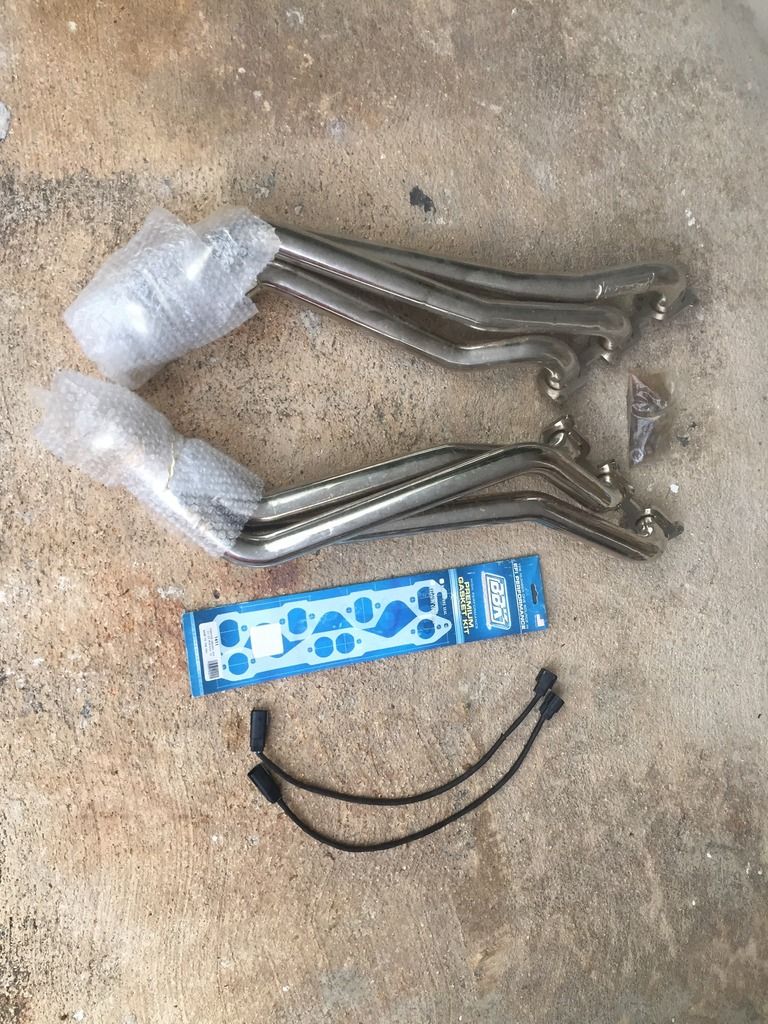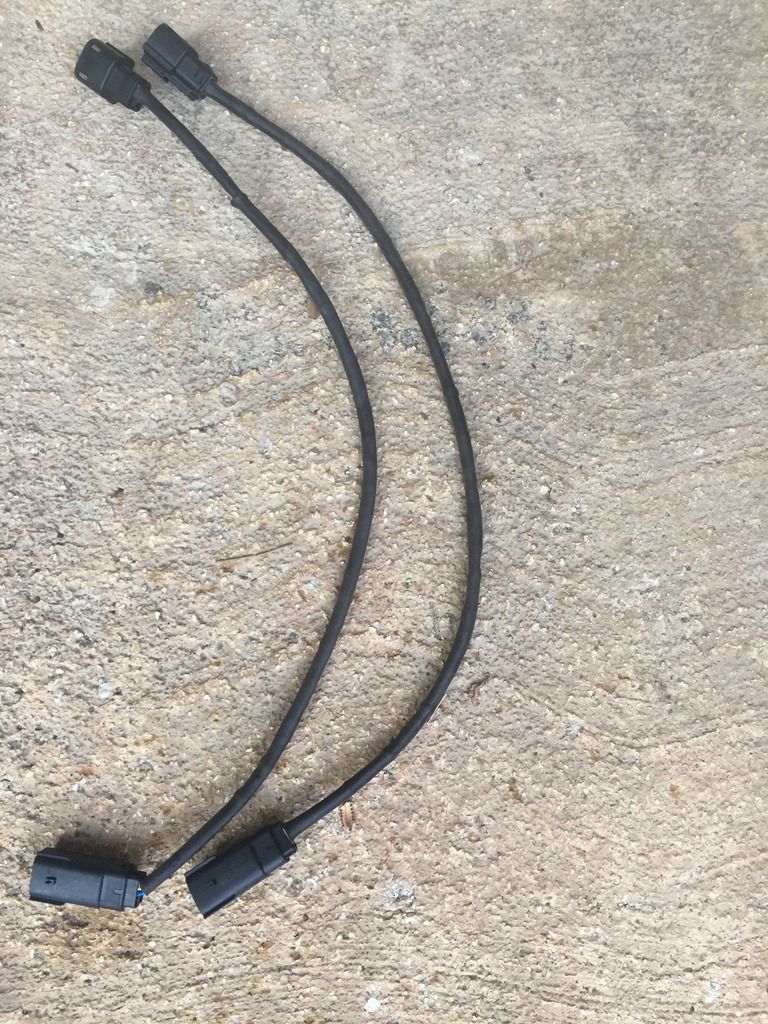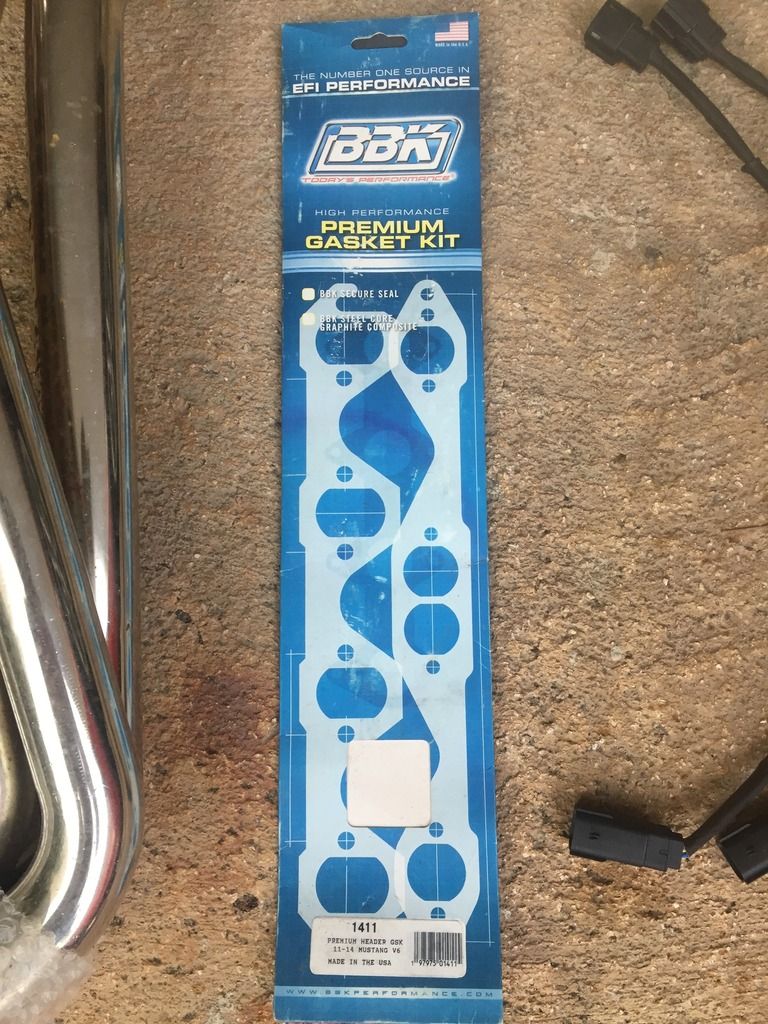 New never installed Trufiber Splash Shield LG48 Carbon Fiber Rear
$80 shipped
Pics
Mustang Premium My Color Speedometer Cluster with all steering wheel buttons and steering wheel trim included. Great upgrade, Just install and reprogram keys
$400 Shipped
Pics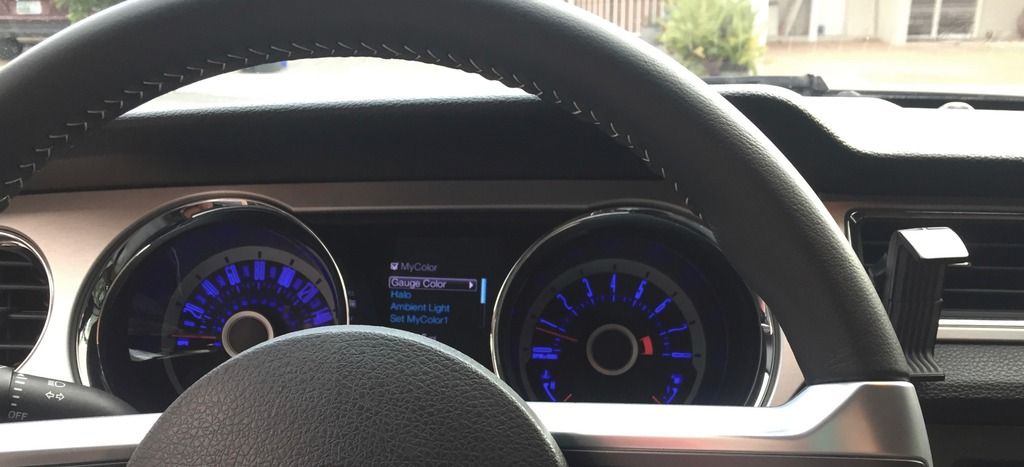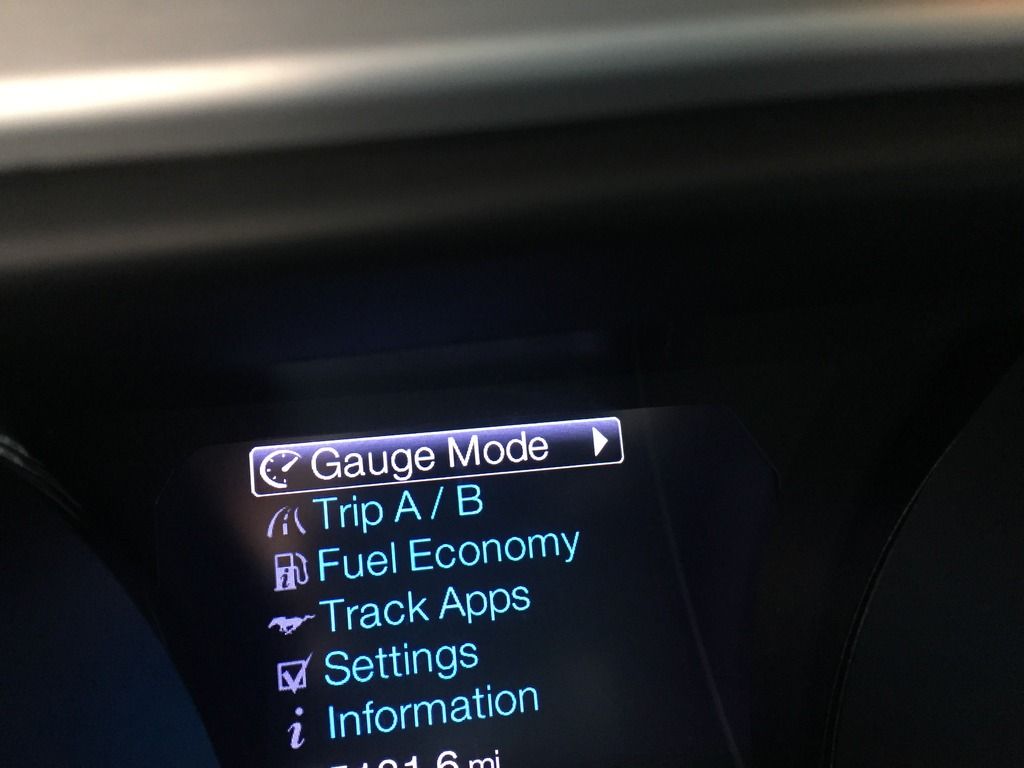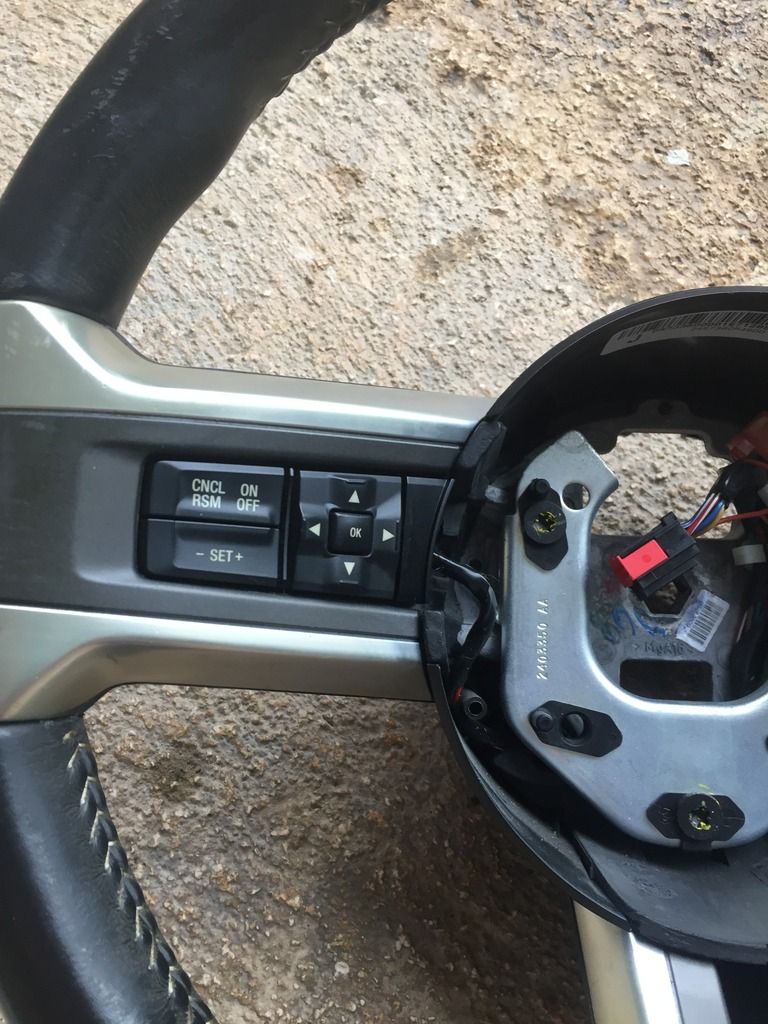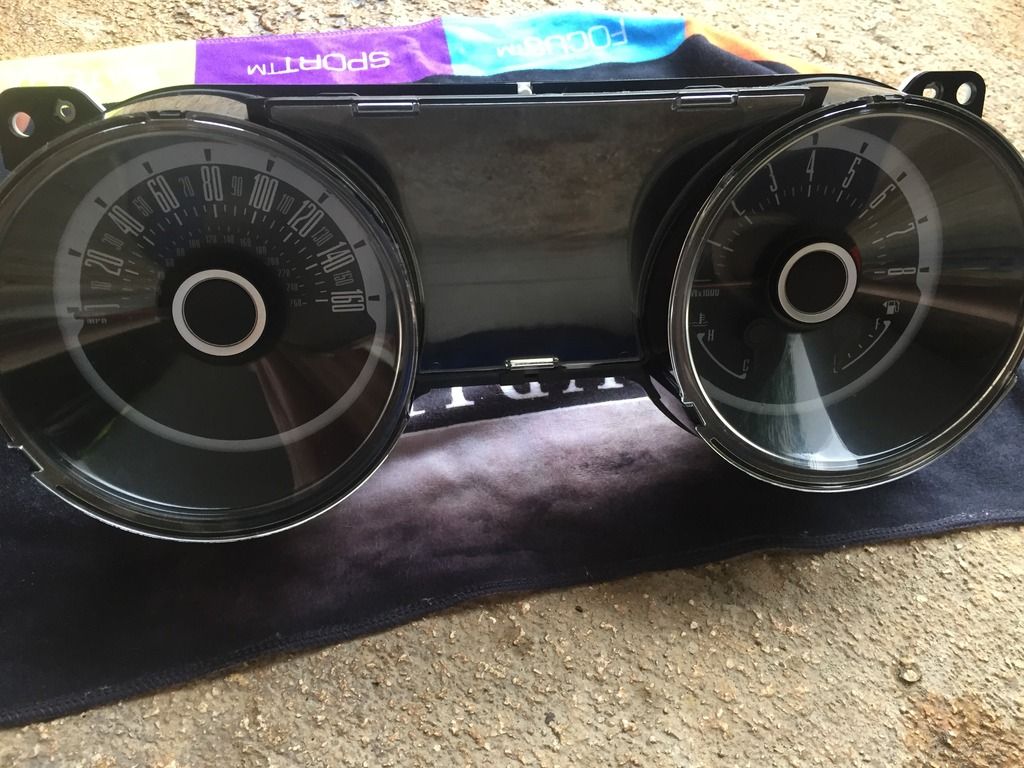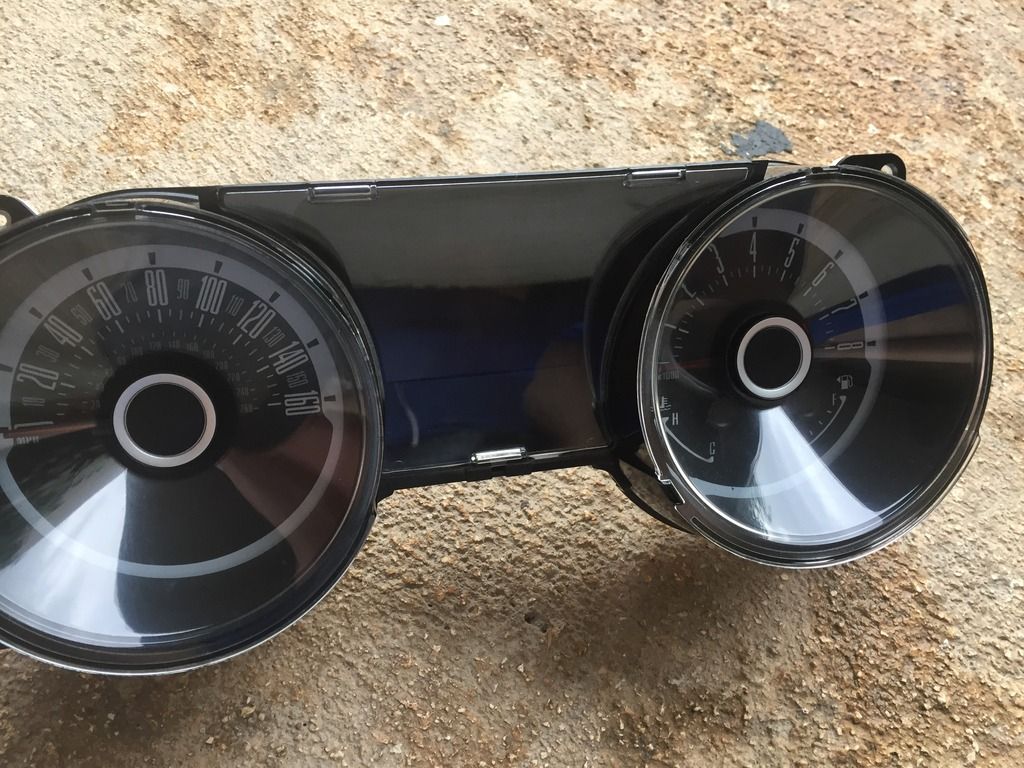 2014 Gt500 OEM quad mufflers
SOLD
Ford Performance Yellow steering wheel emblem
SOLD
and trunk lid faux gas cap emblem.
$30 shipped
Pics
2014 GT500 trunk lid faux gas cap emblem
$80 shipped
Pics
2014 GT oem front shocks and koni str.t rear shocks with Hurst lowering springs (1-2 inches drop)
$375 shipped
Pics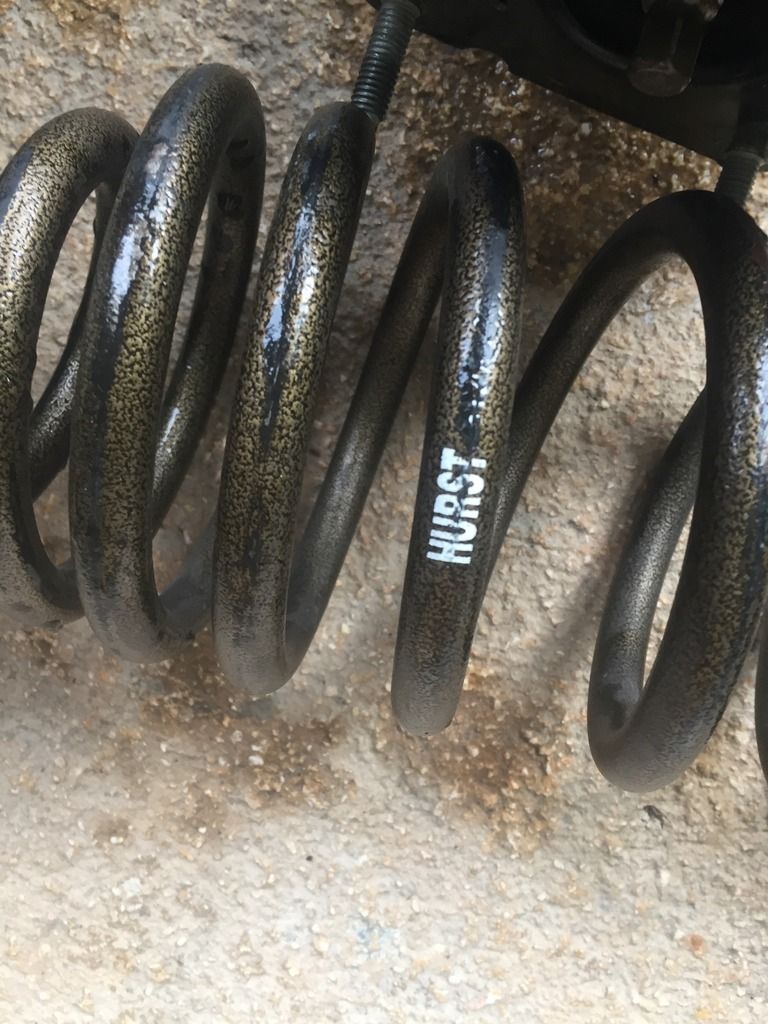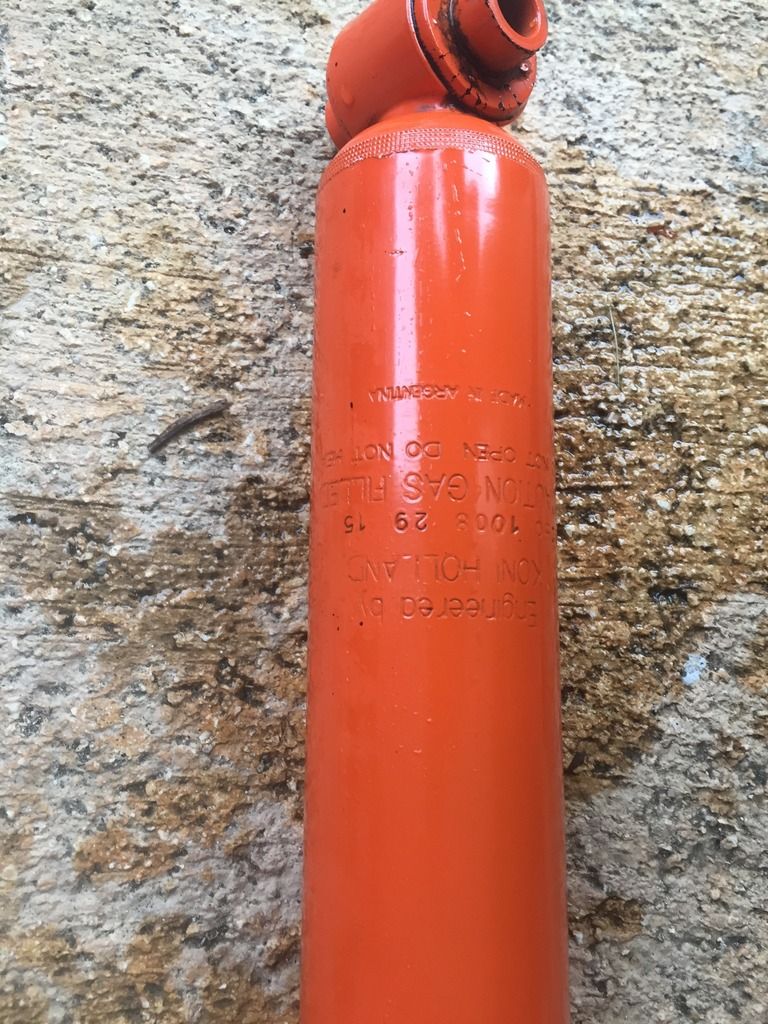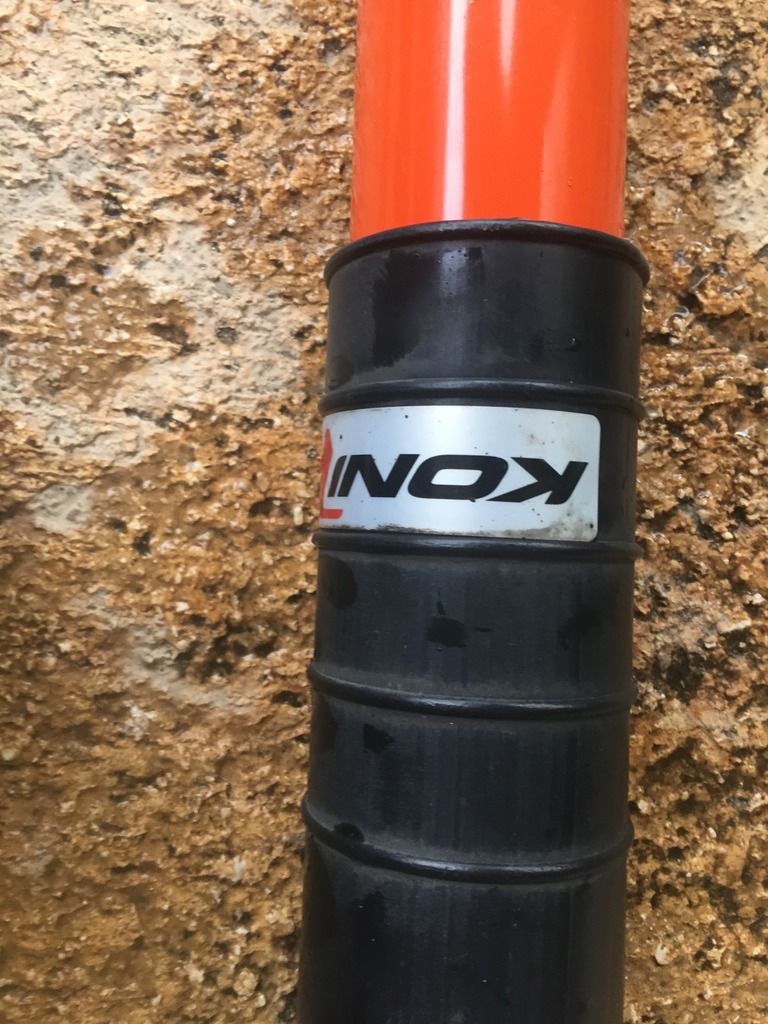 OEM new Auto Shift **** Shifter black Leather with auto shifter/ fix that faulty tiptronic shifter
$100 shipped
Pics
Any additional information feel free to ask. Parts are in PR, Local pick ups are welcomed if any
PM's welcomed